Nyatu A. Marvel is HITCH, Dating & Relationship Consultant. His credentials include Certified and Registered Relationship, Premarital and Marriage Counselor & Facilitator of Prepare Enrich Couples Assessment, and Certified John Maxwell Method Life Coach. He is a true renaissance man, a published author, media personality, public speaker, investor, trader and Black Love Enthusiast. Nyatu co-authored the new Amazon Best Seller "Why He Married Her & Played Me: Nine Secrets To What He's Thinking." He is the former co-host of iHeart Radio Talk Show He Said, She Said.  He sat as a Relationship Panelist at the He Says/She Says forum at the 25th Anniversary of the Black Woman's Expo, as well as numerous other relationship panels, talk radio shows and podcasts, Nyatu's personal mantra is "Live Life On & With Purpose."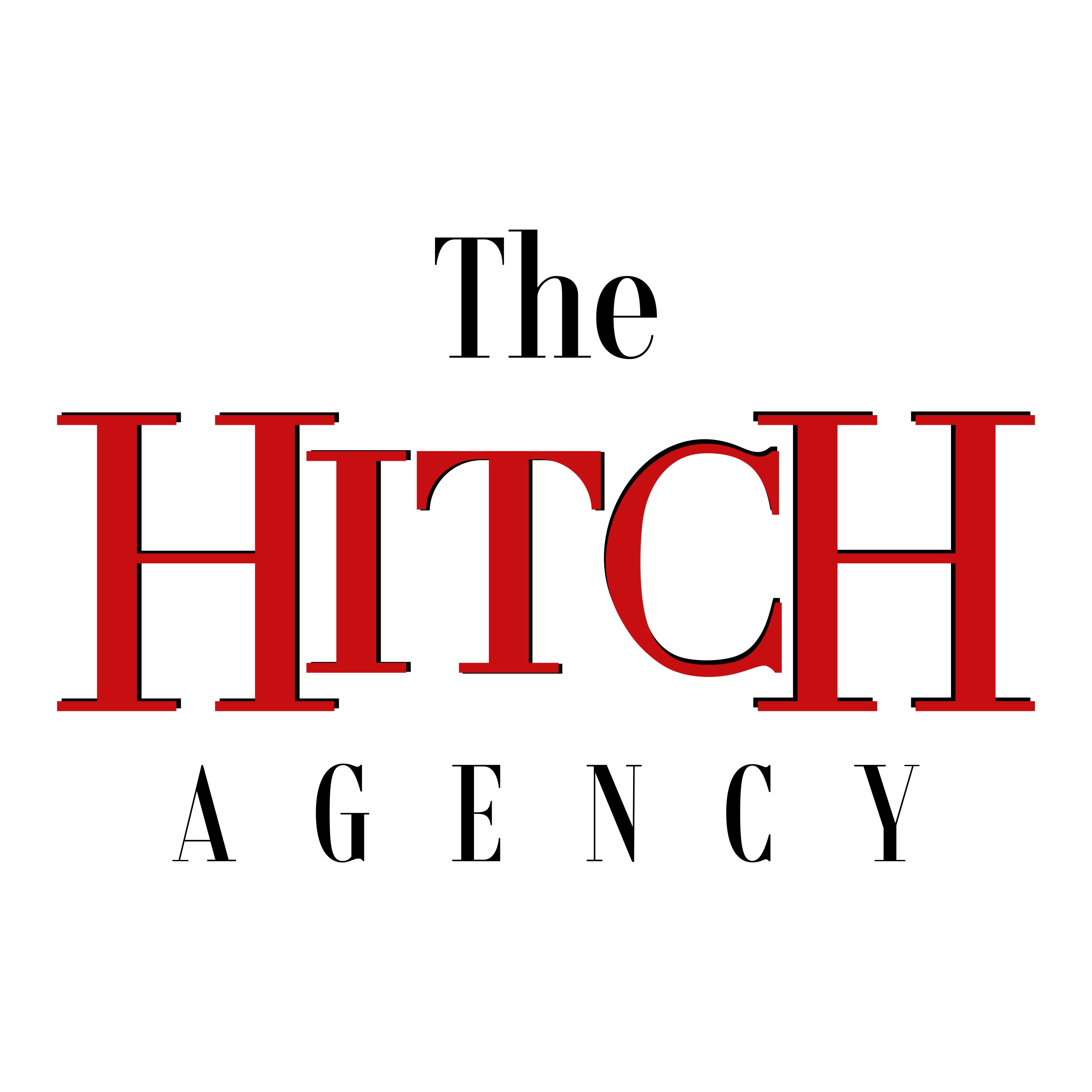 ABOUT THE PREPARE ENRICH ASSESSEMENT

Relationships thrive when there is understanding. Let us give you the insights to get you there. More than 4,000,000 couples have prepared for marriage or enriched their relationship through taking the P/E assessment and working with a Certified Facilitator. The assessment itself has been proven to improve relationship satisfaction; however there is something extraordinary about the relationship a Facilitator develops with a couple that truly helps the couple grow more than they would on their own. Couples gain a deeper understanding of dynamics, personality, stress, strength and growth areas.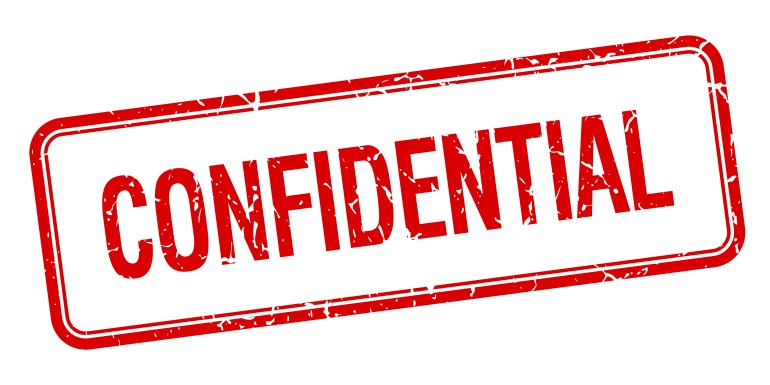 is the foundation of our services. Your right to privacy is an integral part of enhancing and maximizing your dating and relationship experiences.

*HITCH will NEVER reveal your name as a client.

*HITCH will NEVER disclose ANYTHING you share in individual sessions with ANYONE (except reasonable suspicion of child abuse, threats of bodily harm or injury due to violence or disclosure is required pursuant to a legal proceedings.)

*HITCH will NEVER hold secrets for either Partner whIle in Couples Counseling. The Relationship or Marriage is the Client, not either Partner as Individuals.

*HITCH will NEVER use your Personal Life as a post, case study or "Dear HITCH" advice column on social media, or any other public or private platform, not even anonymously.
Strengthened
Relationships
Premarital & Marriage
Assessment

"60% of all human communication is nonverbal, body language; 30% is your tone. So that means that 90% of what you're saying, ain't coming out of your mouth." What is your Energy communicating to the World?
A visible and vibrational representation of who you are.