"No Woman wakes up saying, "Oh God, I hope I don't
get swept off my feet today."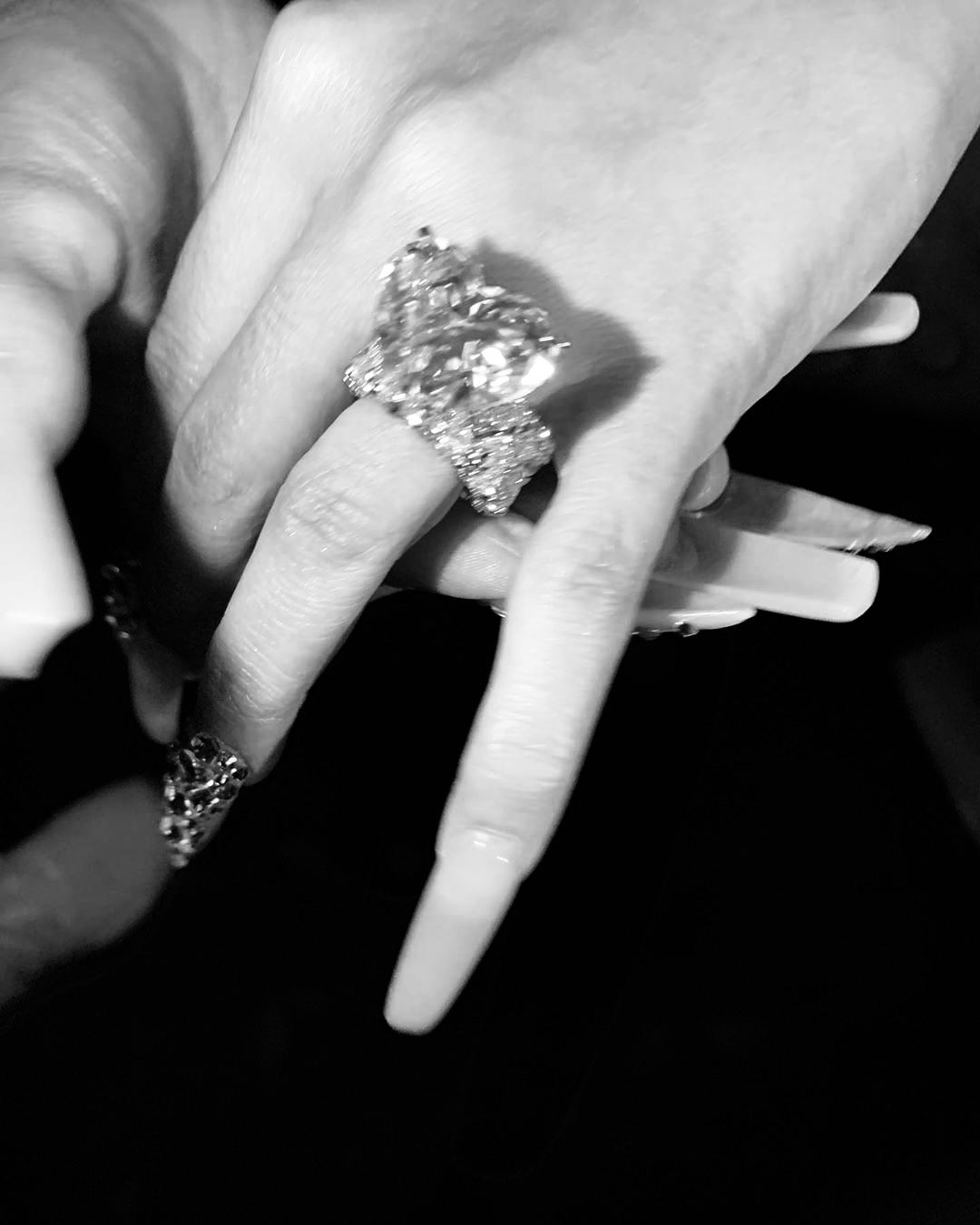 Basic Principle:


N

o matter what, no matter when, no matter who...




Any Man has a chance to sweep any Woman off her feet.




HE JUST NEEDS THE RIGHT BROOM."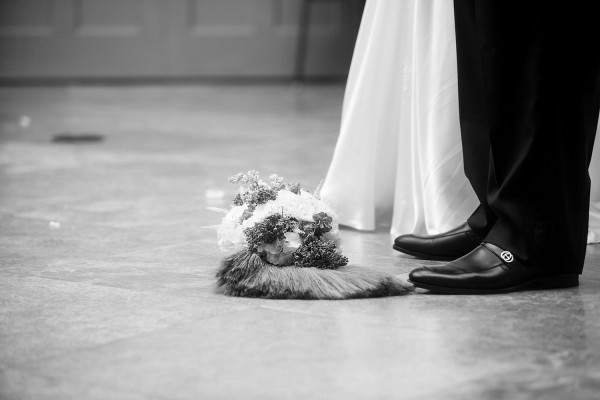 Dating & Relationship Consulting
A program designed to clarify your desired results, and reveal the small nuances in perspective, thought, words spoken, choices and actions that don't match up with the dating and relationship experience you yearn for.
Relationship Counseling & Facilitation
Relationships thrive when there is understanding. Let us give you the insights to get you there.
Relationship Assessment Tool
The #1 Relationship, Premarital and Marriage Assessment Tool for over 35 years.
Ready to get H.I.T.C.H.E.D.?


Healing Individuals To Connect Healthily